Inner beauty specialist hot-Line: 0047 890955720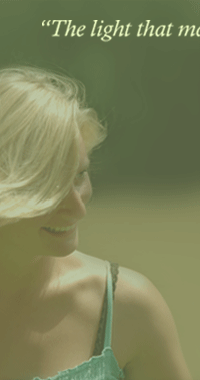 Beauty- Line has a team of qualified, experienced, professional and off course beautiful inner beauticians who's aim in life is to draw out the hidden beauty inside each of "YOU". They are working from the concept: Smile to the world and the world will smile back at you. Keep in mind that beauty is 70% mental state, body fitness cosmetics only covers 30%. There's beauty inside all creation, it's not a myth but reality. We promise contagious happiness, an ageless mind and eternal inner beauty for both men and women. Remember that smiling is transmittable. It's the best, most natural make- up. If you are beautiful on the inside it will also affect you're outside beauty.

Discover the beauty inside yourself, and let it touch the outside world, because you're worth it.

Beauty Line "Making the most of you". Your beauty is our concern.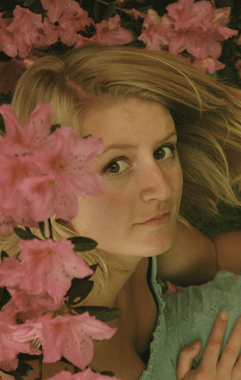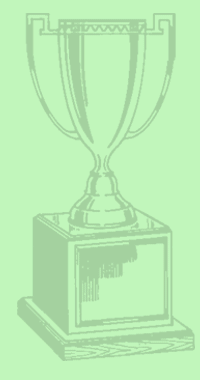 About the creator of
Beauty Line

Even as a young girl, she wanted to hold peoples happiness in her own hands. Be the reason of change in every pretty face she came across. Be the cause of contagious smiles. Today she has achieved that dream, in the most wonderful way!!

Meet Line Anda Dalmar, Inner Beautician, Smile stylist, Natural Make Up artist, Psychologist, Consultant and doctor in organic chemistry and Dynamic Proprietor of Beauty Line. The well- known beautician is reputed for excellence, professionalism and international standards of inner beauty. Winner of several awards related to the theme.
Awards:
"Most Pretty Smile Award"2000
Winner, the Worlds Pleasant award 2001
"Most Pretty Smile Award" 2002
Miss Inspiration 2002,
Miss Inner Beauty 2003,
The P.T Barnum Foundation Honour Award 2004
Henry Lorenzt Prize of Psycology 2004
Medal of Honour; World Harmony Awards 2007

Book Awards:
American Book of the year in 2006: Inner beauty, the easy way to happiness, (translated to 17 languages, sold over 10 million copies.)
Somerset Maugham Award 2004: "Smile to the world", (and the world will smile back to you)
Atlantic Poetry Award 2006: Smile!